Spa Spots to Relax, and a Great 2-Night Package to Book.........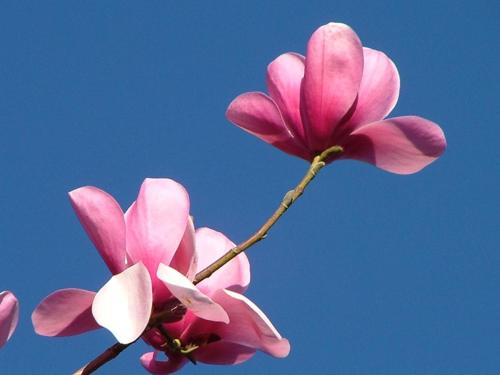 Looking to unwind in the Capital of Beautiful British Columbia, Victoria? After the hustle and bustle of shopping, sightseeing, and adventuring you may want some time to relax. Seek out one of these highly recommended spas for an enchanting spa experience, you won't be disappointed!
Magnolia Spa
"Find calm and balance at Spa Magnolia. The seven treatment rooms and spacious lounge are among downtown's most alluring places for a spa retreat during your Victoria stay." Treatments Menu: http://www.spamagnolia.com/treatments/
Sapphire Day Spa
"Immerse yourself in our Ayurveda inspired sanctuary. Designed to inspire you to restore your commitment to self-care and provide an opportunity for healing of body, mind and spirit." Spa Services: https://sapphiredayspa.com/spa-services
Silk Road Spa
"Experience bliss and rejuvenate your entire being at our award-winning organic SPA. Our locally made, fresh, organic skin and body care products are expertly blended using therapeutic grade essential oils and plant based biodegradable ingredients." The Spa at Silk Road: http://silkroadteastore.com/spa/ – If you happen by Silk Road, don't forget to indulge in a cup of their award winning tea, made with premium quality, fresh, and organic botanicals.
Our In Room Spa Service
If you prefer to enjoy an in room spa treatment (or two!), please contact us to arrange it with Victoria Spa Services. Find the spa menu here: http://victoriaspaservices.com/spamenu.html
In January, just when you need to relax after the busy holiday season activities, the Best Western Plus Inner Harbour is offering a great two-night stay package. The Joyfull January package is available January 1-31, 2017, Sunday to Thursday - Call us direct to reserve, at 1-888-383-2378.