home
Welcome to Best Western Plus
Inner Harbour in Victoria, BC
Welcome to Best Western Plus Inner Harbour in Victoria, BC
The Best Western Plus Inner Harbour is conveniently located within minutes of Victoria's main attractions, including the Parliament Buildings, Fisherman's Wharf, Beacon Hill Park, and the award-winning Royal BC Museum. As a top hotel in Victoria, with one of the best locations, we are pleased to offer affordable accommodation deluxe amenities and a place to call home during your visit to Victoria, BC.
See Our Rooms —
LOCATION
Right on Victoria's Famous Inner Harbour
As one of the best Vancouver Island hotels, we are pleased to offer a prime location in Victoria's world-famous lively Inner Harbour.
Explore —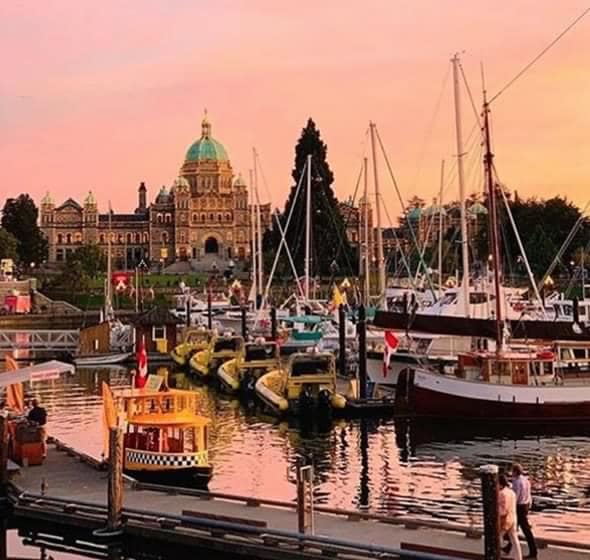 Outdoor heated pool
The Perfect Amenities for a Perfect Stay
Our seasonal outdoor heated pool, along with our sauna and indoor jacuzzi provides our guests with a place to unwind and rejuvenate throughout their stay.
Learn more —
ROOMS WITH PRIVATE BALCONIES
Our Accommodations
Offering deluxe amenities and stunning panoramic views, our spacious rooms, suites, and penthouses are the perfect choice for families, friends and executives visiting Victoria for business or leisure activities.
Explore —
BREAKFAST BUFFET
Start your Day Right
Wake up to a tasty free breakfast, including cereals, yogurt, pastries, fruit, freshly brewed coffee, a pancake station and more.
Explore —
LOCAL AREA
As one of the top downtown Victoria hotels, we are within minutes of major points of interest and world-famous attractions that make vacations in Victoria a unique experience.