attaraction
Victoria Attractions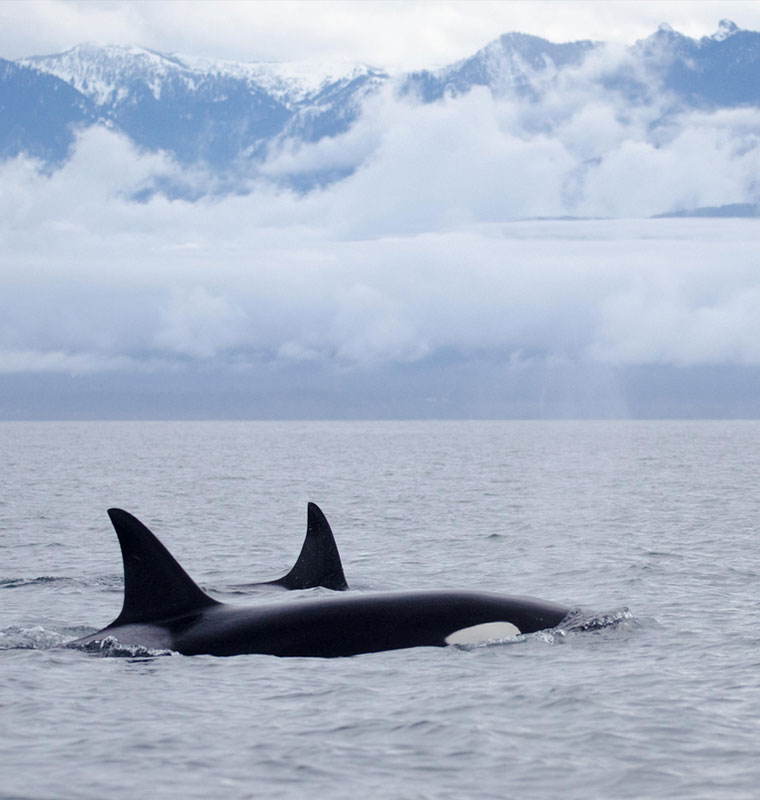 If you have a love for marine life and majestic mammals, you must take a whale watching tour while you are staying with us. See humpback, orca and minke whales, as well as sea lions, marine birds, seals and more when you are at sea. Make sure you don't miss out on this fantastic experience and contact Eagle Wing Whale Watching, Orca Spirit Adventures or Springtide Whale Watching!.
A visit to Victoria isn't complete without a visit to Butchart Gardens. Attracting over a million visitors every year, this popular group of colourful floral display gardens are considered a National Historic Site of Canada. This main attraction is in Brentwood Bay and is just a short, 30-minute drive from our hotel.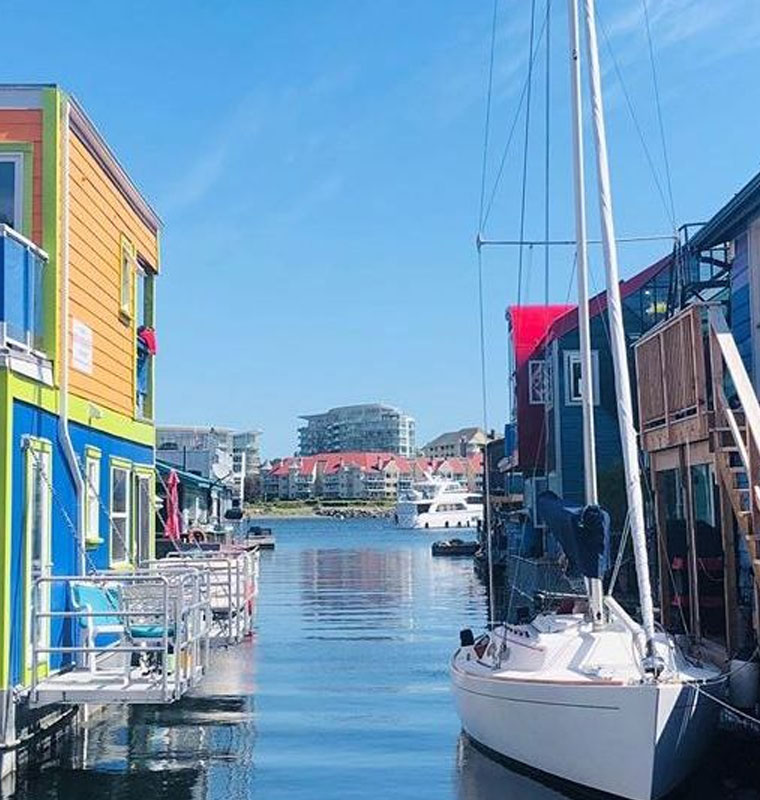 Stop by the Fisherman's Wharf, just a few steps from Victoria's Inner Harbour. You'll find unique food kiosks, tour desks with eco-adventures to experience and more. This popular marine destination is a working harbour, so you can wander down to the dock, watch fishing vessels come in and purchase fresh seafood off some of the boats.
Road Trip to Sooke
Jump in the car and take a road trip to Sooke - an adventurous town, just a short 30-minute drive west of Victoria, BC. Known for rugged coastlines, unspoiled natural beauty and super tall trees, a visit to Sooke is an outdoor lover's dream. There are a variety of attractions and experiences to enjoy, from hiking along the Galloping Goose Trail and checking out the serene natural pools at Sooke Potholes Provincial Park to learning about the area at the Sooke Region Museum and skipping rocks at secluded Ella Beach.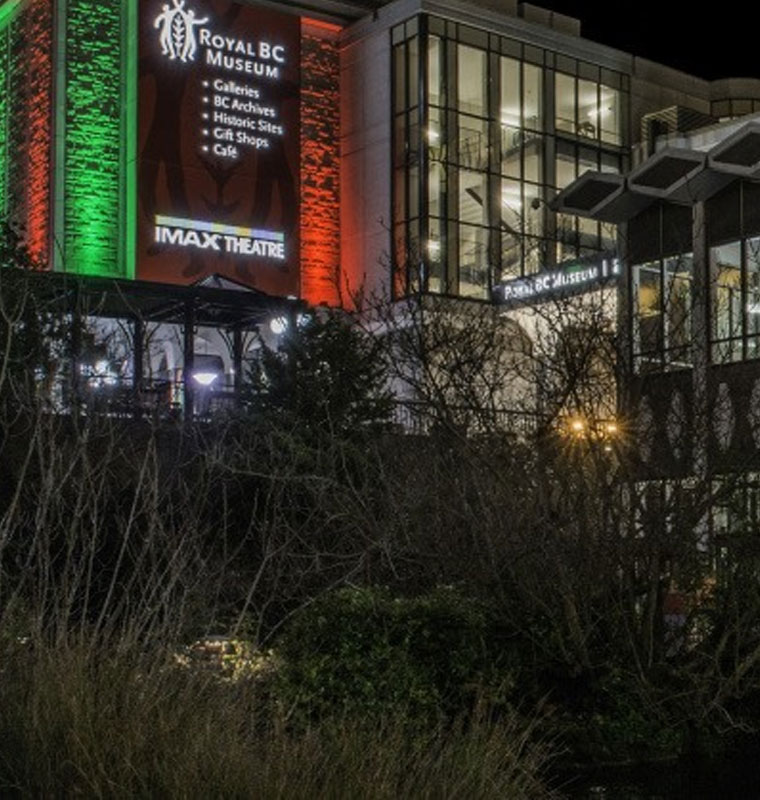 The award-winning Royal BC Museum is a world-class museum that features historic exhibitions and galleries that are home to some of the most remarkable pieces of art. This is a fantastic place to take the entire family for a few hours when you are visiting Victoria.