Craft Beer in Victoria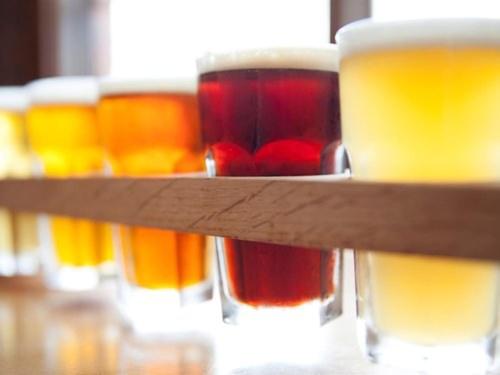 Proudly the province's Craft Beer Capital and home to Canada's first brewpub, Victoria's variety of unique producers are famous for locally made beers.
Brewery Tours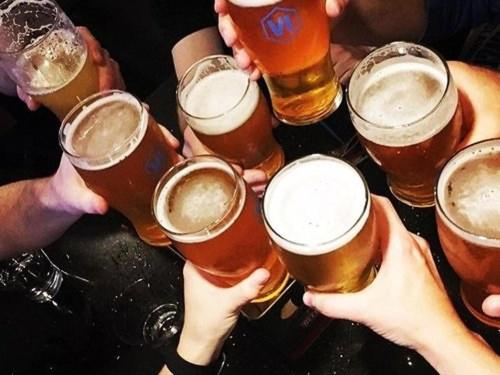 Brewpubs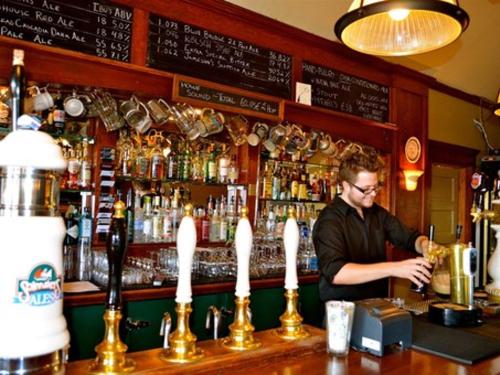 Spinnakers Gastro Brewpub
"Island made. Although known for pioneering the craft beer industry and paving the way for modern day brewpubs in Canada, Spinnakers has always believed that the measure of a good pub is in its ability to serve a good meal along with a good pint."
Swans Brewpub
"Experience our warm and friendly Pub, alive with character, heritage architecture, stunning original artwork and First Nations' carvings. Enjoy the views from our unique sunny, glassed/open air patio, overflowing with our signature flowers in the spring and summer.
Whether you are looking for a great place for lunch, dinner or drinks, you can't go wrong at Swans. We have something for everyone!"
Canoe Brewpub
"With a pub, a lounge, a dining room, patios, knowledgeable staff and free parking, it's a perfect place to share good times with friends and family of all ages!
The timeless waterfront location, soaring timber frame and rustic brick architecture at CANOE create a vibrant and versatile atmosphere for gatherings large or small."
Live music every Thursday, Friday and Saturday. No cover!
The Churchill
Though not a brewpub The Churchill offers 50 taps of the best craft beer in the Pacific Northwest - this pub is not to be missed for craft beer lovers!