Oh, to be young in Victoria! This is one place where kids will never get bored. Here you can explore an entire world in miniature, or enjoy the inner harbour causeway with ice creams in hand. Get up close and personal with all sorts, from the tiniest of insects to the largest barnyard animal, or go down to the wharf and feed the adorable harbour seals! All of these family friendly activities are conveniently within walking distance of our
Victoria hotel
.
Miniature World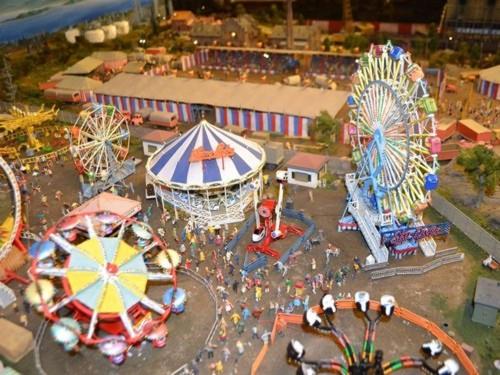 Miniature World is the greatest little show on earth! Over 85 great little attractions that include the worlds smallest operational sawmill, two of the largest doll houses, and one of the longest model railways. See Circus World, Space 2201, Frontier land, Fantasyland and much more!
Beacon Hill Children's Farm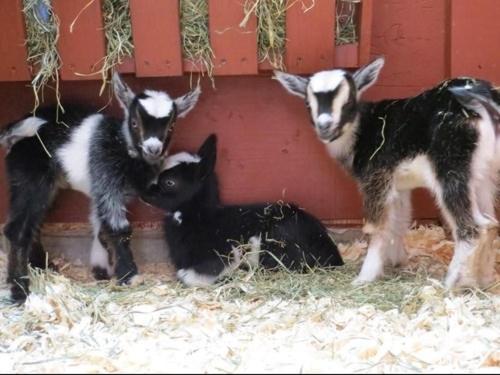 The Beacon Hill Children's Farm, located within beautiful Beacon Hill Park of Victoria, B.C., are pleased to bring the farm animal experience into the city. The hands-on experience, particularly with the most popular feature that is the goat petting area, encourages children be compassionate toward living creatures. Our goal is to help children develop a respect for animals that will remain with them for life. The running of the goats twice daily is not to be missed! At 10:10AM and 4:10PM.
The Victoria Bug Zoo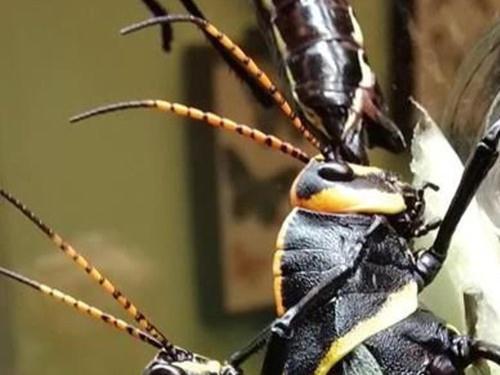 The Victoria Bug Zoo
is a two-room mini zoo that is located in downtown Victoria, British Columbia, Canada, just one block north of the Fairmont Empress Hotel. Discover over 40 fascinating species including giant walking sticks, beautiful praying mantis, glow-in-the-dark scorpions, hairy tarantulas, and Canada's largest ant colony. Knowledgeable tour guides will introduce you to the wonderful world of bugs, give a wealth of information about the animals on display, and provide a safe bug handling experience for the more adventurous.
Fisherman's Wharf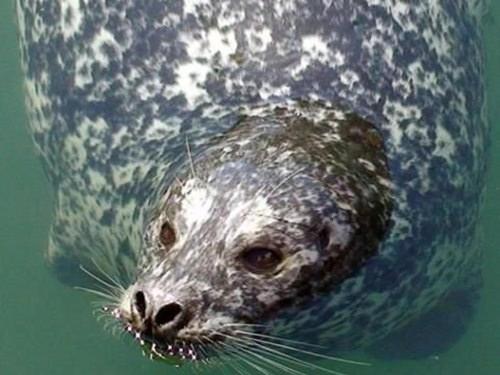 Visitors can see seals & other marine life along this quaint floating pier with food kiosks & shops. A nice walk from our hotel in Victoria.
The Victoria IMAX
in the
Royal BC Museum
lets you feel like you're really in the movie with amazing sound and a screen six stories high and 81 feet wide.