Blog
Back
Fall in Love with Fall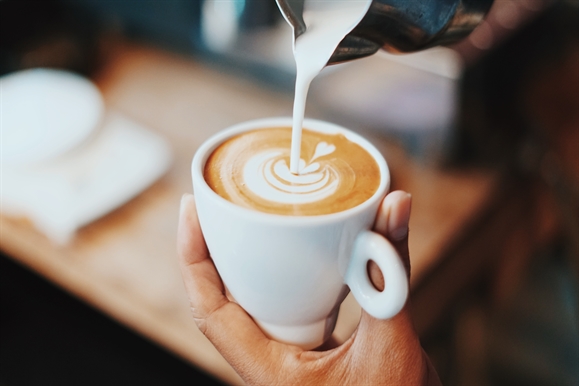 The Fall season has officially begun, and sweater weather has arrived! It has got us thinking about all things fall related, like pumpkins and foliage, and of course the search for the perfect coffee shop to warm you up.
Discovery Coffee has a number of locations in town. Their nearest stop is in our very own James Bay neighbourhood, only 4 blocks from our hotel in Victoria, BC. Known for roasting their own beans on premises, Discovery Coffee also has an onsite bakery for a selection of sweet treats. This family friendly coffee shop is also located across from a city playground.
Murchies, established in 1894, is an institution in Victoria and a favourite stop along Government Street. Close to the Victoria, BC hotels, Murchies is best known for their finest tea and coffee blends. Their retail store on Government Street has an amazing selection of teas, coffees, spices and much more to choose from and a comfortable atmosphere to sit and enjoy a cup.
Habit Coffee's original location opened in January 2007 on Pandora Avenue, only steps to Fan Tan Alley and Victoria's Chinatown, and certainly considered a short walk from the majority of Victoria BC hotels. Habit Coffee is the epitome of a comfortable community coffee shop, with a rustic atmosphere and local art on display.
Image by: Fahmi Fakhrudin
While the Dutch Bakery may not be known as a specialty coffee shop, they certainly own a spot in the hearts of many locals and regular tourists to Victoria, BC. Operating since 1956, the Dutch Bakery on Fort Street is only a 10 minute walk from our Victoria, BC hotel, and a definite place to visit for the most amazing treats and Dutch specialties.
Don't forget, however, that coffee is always available in the lobby of our Victoria BC hotel. So pour a cup, get comfortable on our sectional sofa and be warmed from the glow of our lobby fireplace.
These are just a few of the many amazing coffee shops dotted around beautiful harbour city. Start planning your visit to Victoria, BC! Call or book online for the best available rates at our Victoria, BC Inner Harbour hotel!
Back
Recent Post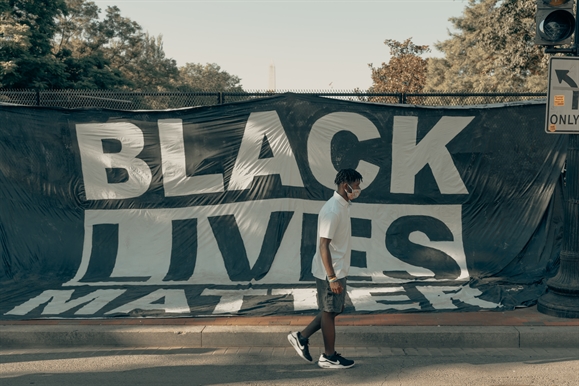 Check out three ways you can celebrate Black History Month in Victoria this year.
Our employee Mr. Lee Britton is always providing outstanding, warm and empathetic service as he mans the very busy front desk year round at our hotel.
Prev Post
Next Post