Blog
Back
Fishing Charters In Victoria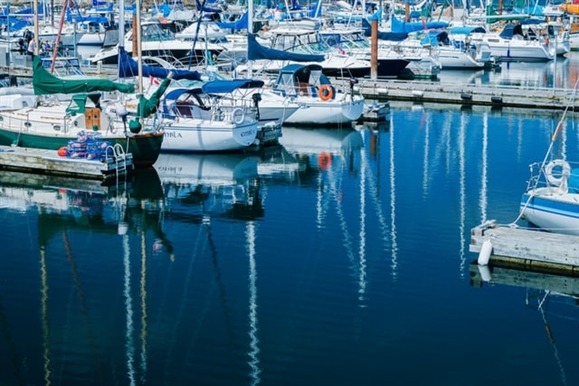 Image by: Greg Rosenke
Fishing is a true West Coast activity that combines sightseeing, wildlife spotting, adventure, sport, and maybe even a fresh meal, all in one special experience! Our spectacular coastline is world renowned for its diversity and natural beauty. The large variety of species available makes for some of the greatest year-round fishing.
Here are a few recommendations if you're looking to Go Fish!
Adams Fishing Charters 250-370-2326
http://adamsfishingcharters.com/
No Limit Fishing Charters

Warrior Fishing Charters

Start planning your visit to Victoria, BC and make sure to book ahead for fishing charters on our beautiful Coast.
Call today or book online to take advantage of the best available rates at our Victoria, BC Inner Harbour hotel, and be steps away from your next fishing, or any other west coast experience!
Back
Recent Post
We see a fair amount of personal items left behind by our guests over the course of each year, but nothing quite touched our hearts like this most recent story.
Look no further for the best in luxury on your next vacation. Consider one of our top floor Penthouse Suites and enjoy views of the Inner Harbour and James Bay neighborhood from the rooftop wraparound balcony!
Prev Post
Next Post