Blog
Back
Unique Indoor Fun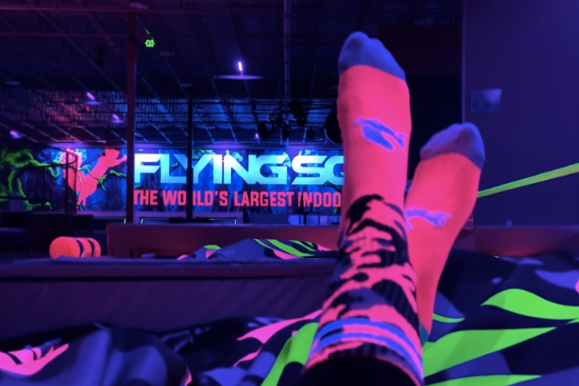 Victoria is well known for its picturesque Inner Harbour and attractions such as the Royal BC Museum and Whale Watching excursions, which are within easy walking distance of our Victoria, BC hotel.
But if you are interested in some of the more unique Victoria, BC attractions, check out these great ideas!
Board Game Café
Only $5 to stay and play - as long as you want - as many games as you want - as many times as you want! Open 11AM – 12AM. Located on Johnson Street, a short 15-20 minute walk from our Victoria, BC hotel.
Horror Escape
An immersive escape room in Victoria BC, designed to challenge, thrill and entertain. Think you can escape the room? Open Thursday to Sunday 12PM – 11PM and Monday, Tuesday, and Wednesday from 3PM – 11PM. 523 Broughton Street.
Float House
Floatation therapy, or more simply floating, is the most incredible means of stress relief and relaxation therapy available today. All float sessions are 90 minutes in length. owels, robes, sandals, soap/shampoo/conditioner, earplugs and pre/post float complimentary tea are provided. Open Tuesday to Sunday 9AM – 11PM, Monday 1PM – 11PM. 662 Herald Street.
Flying Squirrel
Flying Squirrel is Victoria's largest indoor fun zone, offering premier trampoline services. Whether you are seasoned on the trampoline or a family with young children, everyone will enjoy themselves at Flying Squirrel. Open 10AM – 10PM in Esquimalt; only a short 10 minute drive from the hotel.
Crag X Indoor Rock Climbing
Victoria's downtown climbing gym on Pandora Street; open Monday to Friday 12PM -11PM, Saturday and Sunday 10AM – 6PM. The Crag X Taste Test is the best way to sample climbing in the indoor gym! No experience is required.
Back
Recent Post
Look no further for the best in luxury on your next vacation. Consider one of our top floor Penthouse Suites and enjoy views of the Inner Harbour and James Bay neighborhood from the rooftop wraparound balcony!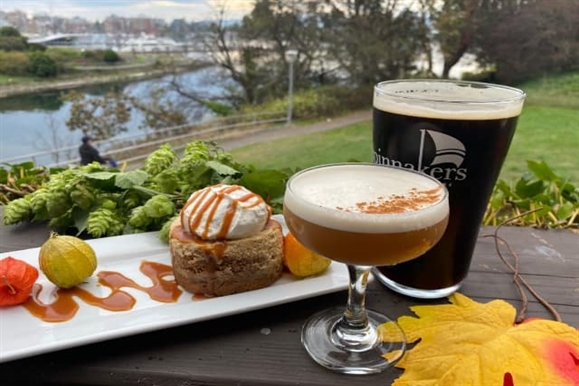 Proudly the province's Craft Beer Capital and home to Canada's first brewpub, Victoria's variety of unique producers are famous for locally made beers.
Prev Post